Music is a life-partner:
a limitless source of profundity, exaltation and consolation.

Hello, my name is Sean Campbell, it's been my privilege to have helped hundreds of people learn guitar and achieve their musical ambitions as quickly and easily as possible.
I've loved music all my life, Michael Jackson was my favourite as a kid, and very early on I wanted to be able to do it, so I'd commandeer my Mum's Casio keyboard and let rip. After a while, in an effort to improve the noises I was making everyday, my parents conceded to pay for keyboard lessons for me at school. But the sound I really loved was that of the guitar - as the years passed I fell in love with the slide guitar sound of Chris Rea; the percussive, melodic playing of Mark Knopfler, the crunchier yet tasteful tones of Richie Sambora as well as that scene in Back to the Future wherein Marty McFly plays Johnny B. Goode. I knew then that this was the kind of sound I wanted to make, and thus began my guitar quest.
Eventually the time came when I decided to study music and I was accepted onto a full-time guitar course at the Nexus Institute of Creative Arts in Coventry. After my studies I was accepted onto the internship program at Nexus and spent a year coaching bands, assessing first year students, teaching lessons, while still receiving focused tuition from the head of guitar, Rich Hall.
I then found work teaching guitar at summer camps, music academies, jazz festivals, summer schools, etc in the UK, USA and Australia. I have also played in a variety of bands as a session musician, and I'm accredited by the Registry of Guitar Tutors.
I've been playing guitar now for over 16 years, and have teaching others to play for 11. I've finished my travels and am now settled in the city of Basingstoke, Hampshire. And with my business - Guitar Lessons Basingstoke, I have undertaken to create the most efficient means of communicating every little nugget of musical knowledge and insight for the benefit of others. I want you to see as I do, that music is fun, the adventure is never-ending, and the rules are as flexible as you like.
On top of my full attention,  Guitar Lessons Basingstoke students can also expect to receive:
Detailed documentation of each core lesson to keep.
Year round phone/text/E-mail support.
Excellent teaching facilities - spare guitars, amp, pedals, white board, music stand, other bits and bobs.
A relaxed and comfortable learning environment (with sofa and tea for parents).
A pick-cutting service (give me an expired credit card, and I'll give you five guitar picks).
Access to my music library of around 800 CDs, books and DVDs.
The know-how to pass an R.G.T. or Rockschool grade with flying colours. (I currently hold a 100% Merit/Distinction student pass rate for graded exams.)
Control of the direction of tuition - if you just want to learn the song that is currently rocking your world, we can do just that. Or if you feel you don't even know what it is you don't know, then I can turn the lights up a bit for you.Thank you for reading. For more information, look at the the FAQs, and feel free to check out my listing on the R.G.T. website: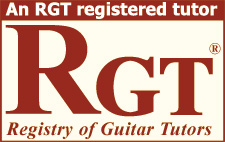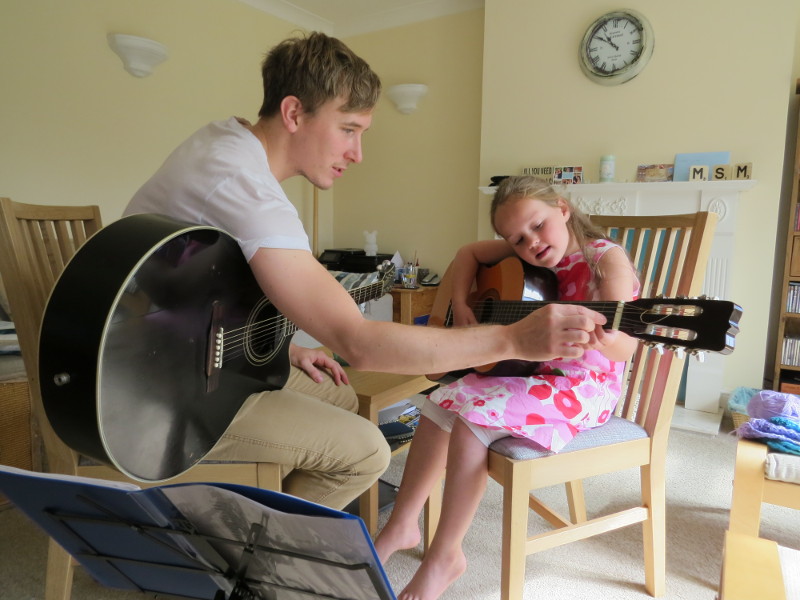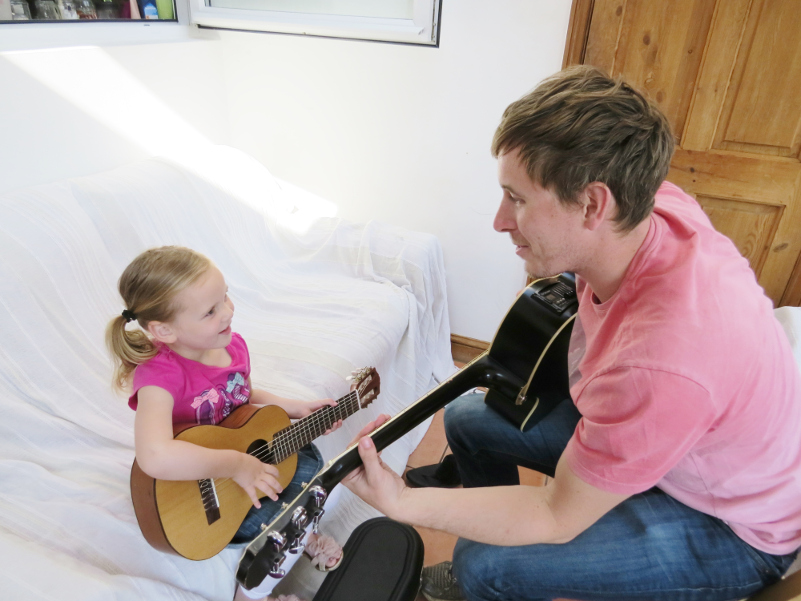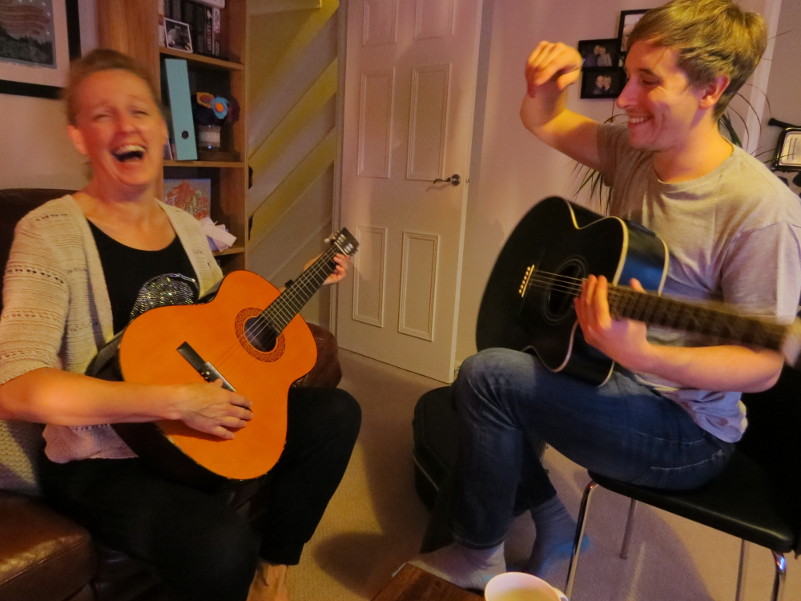 "Sean has been teaching our 9 year-old son for the last 2 years and has successfully guided him to a distinction in both Grades 1 and 2. But that really only tells half of the story, as he has also ensured that the lessons are fun and include music to fit our son's musical preferences. As a result our son has remained motivated and inspired throughout this entire time, such that guitar practice is fun, not a chore, and he really looks forward to his lessons. If you are looking for an honest, friendly teacher then you really need to look no further and we feel extremely fortunate to have found him." - Wendy Pace