For one-to-one private lessons
I charge £30 per hour lesson,  £23.50 for a 45 minutes lesson, and £17 for a half hour lesson. There is an additional fee of £3 if you would like me to travel to you for the lesson. If you're interested in saving money for your guitar tuition you can do that by either taking advantage of one of my discounts or sharing your lessons with a friend or two.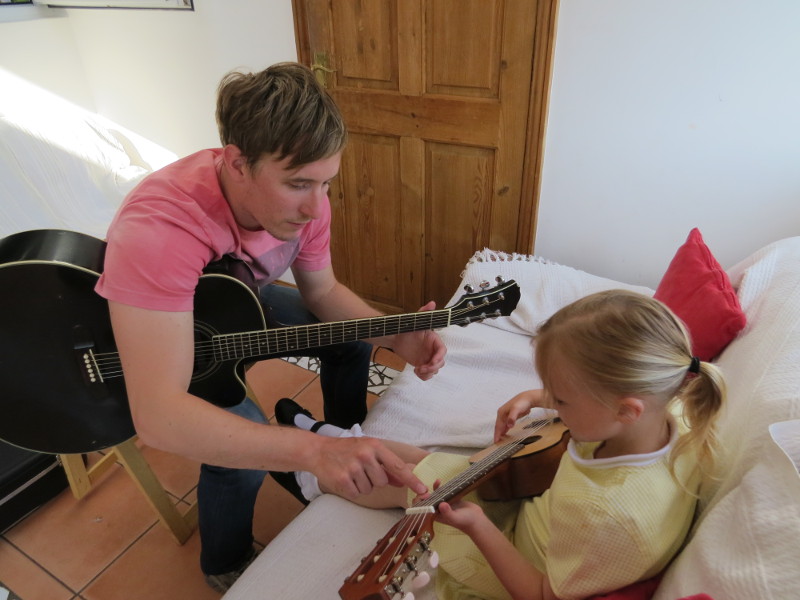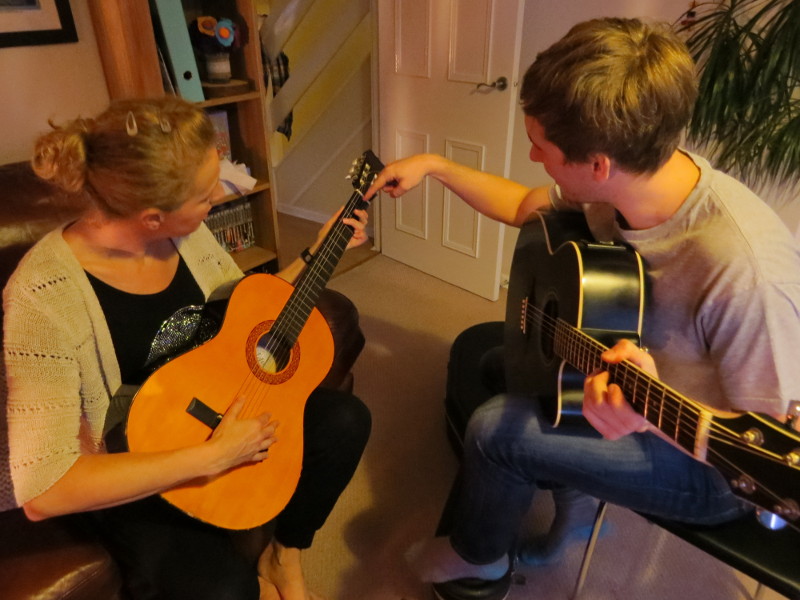 For multiple students per lesson

If there are two of you, then I charge £20 each per hour, £15 each per 45 minute lesson, and £11.30 for a half hour lesson.
If there are three of you, then it comes to as little as £16.60 each per hour lesson, £12.50 each per 45 minute lesson, and £10 each for a half hour lesson.
Discounts
I offer discounts to any student who pays for multiple lessons in advance. I offer 10% off when paying for 10 lessons in advance, and 5% of when paying for 5 in advance.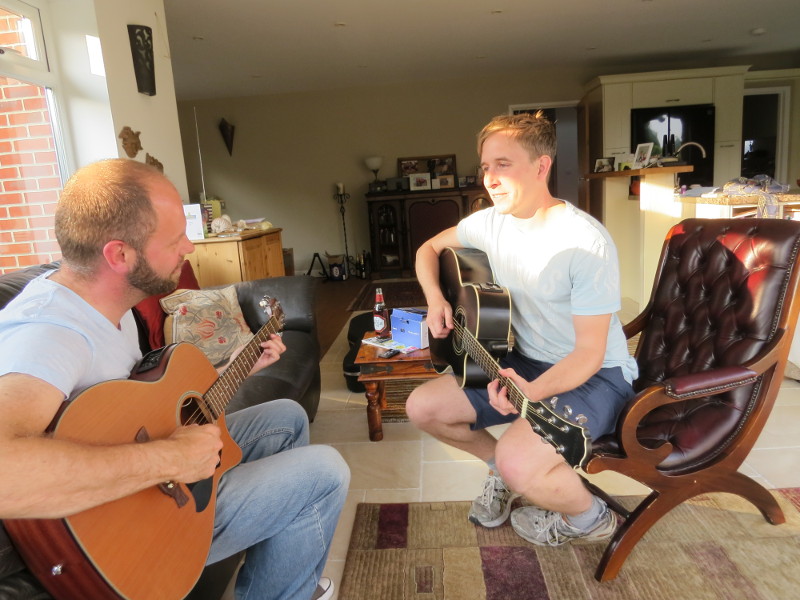 What your get for you money
As well as a prepared and tailored session, every Guitar Lessons Basingstoke student receives a detailed handout for every core lesson to look back on whenever they like, as well as a regularly updated list of objectives designed to guide you to guide you to achieving your main goal. You'll also receive a display book in which to file this paperwork. Every Guitar Lessons Basingstoke student also has access to my music library comprising of 700+ CDs, listening to music is an essential part of the learning experience after all. I have many DVDs and books available to borrow also.
Book a lesson
Call, text or E-mail to schedule your first lesson today.